Title
Preview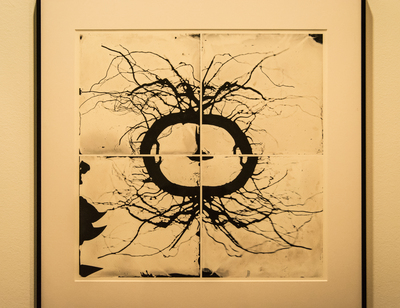 Medium
Wet-plate collodion tintypes, scanned, inkjet archival print, 20" x 20"
Artist's Statement
Hidden roots, dug from our Earth, express both individ- uality and the complex diversity of plant families. Yet all roots share the common purpose of stability, structure, and sustenance.
Looking closely at these humble roots, I begin to wonder.
What roots us personally?
What do we create and support?
Do we respect the roots of our diversity and our commonality?