Preview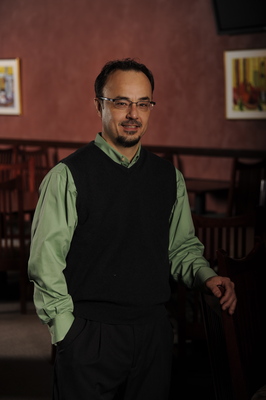 Source Publication
IMPACT: Vol.1 No.1
Description
Rob Benes, Owner, Foodie Public Relations, Freelance Food Writer.
No Small Potatoes: COD alums making their mark
Success wears many hats in the culinary and hospitality world. College of DuPage alums are carving unique paths in this dynamic industry booming all around us. They attribute their achievements, in part, to a solid foundation that started with COD.
Keywords
COD Culinary and Hospitality Management, culinary and hospitality management, COD culinary and hospitality management program, culinary and hospitality management program, COD culinary and hospitality management, culinary arts, Rob Benes, alumnus, alum
COinS